Product
Center
PRODUCT CENTER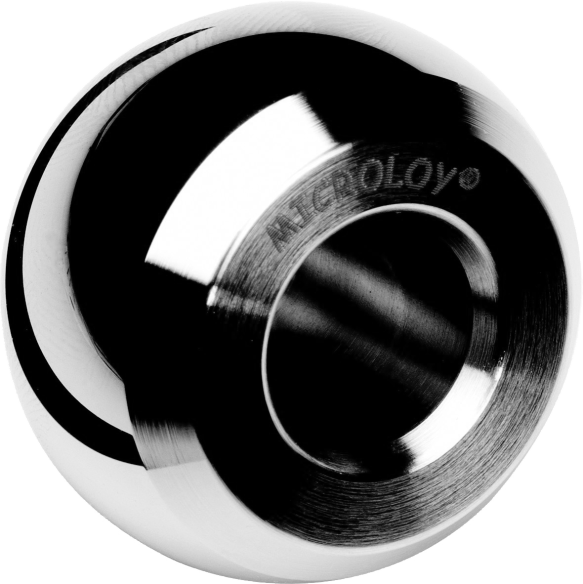 METAL HEADS
Metal femoral joint heads in various diameters Cone 12/14
Product Details
The femoral joint heads are manufactured from forged highly nitrogenzied stainless steel alloy or Cobalt Chrome Molybdenum alloy.
Available in a wide range of diameters and neck lengths also in Extra-long and Eccentric sizes.
Tolerance parameters regarding sphericity, surface roughness and cone accuracy are strictly verified on all heads to ensure the highest quality.